Undo-Redo graphic studio gathers the duet of the artistic directors Teresa Gasperutti and Nicola Aguzzi. Since 2006, Undo-Redo draws signes, builds shapes, conceives narratives out of images. In each of those realization, they look for meaning, esthetic coherence and elegance. From visual identities to publications, from signage to web sites, Undo-Redo develops ideas and experiments approaches in all visual design fields. Concerns with details, sensible to the beauty of materials, curious to explore production methods, Undo Redo considers each project as a unique object. For this reason, the duet works from conception to production to the made to measure creation in close relation ship with customers.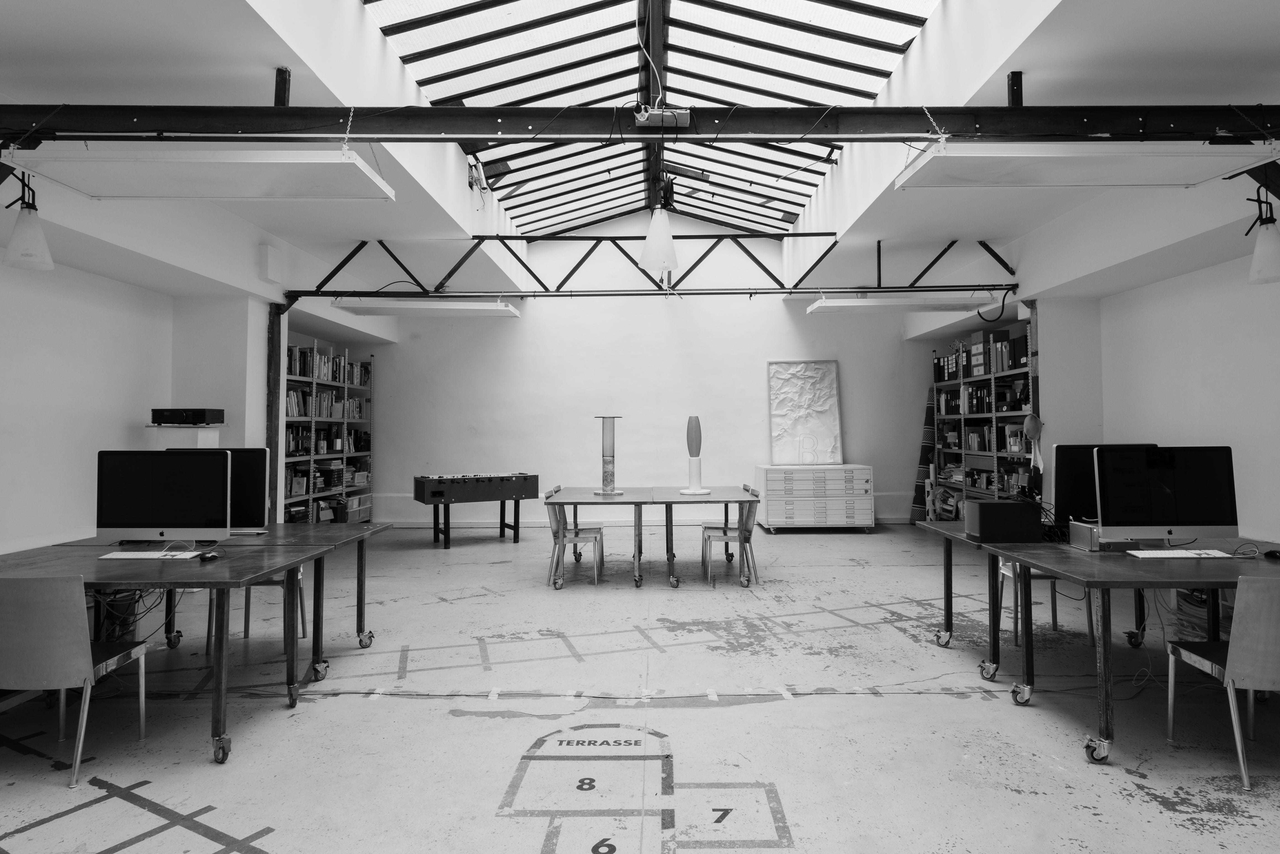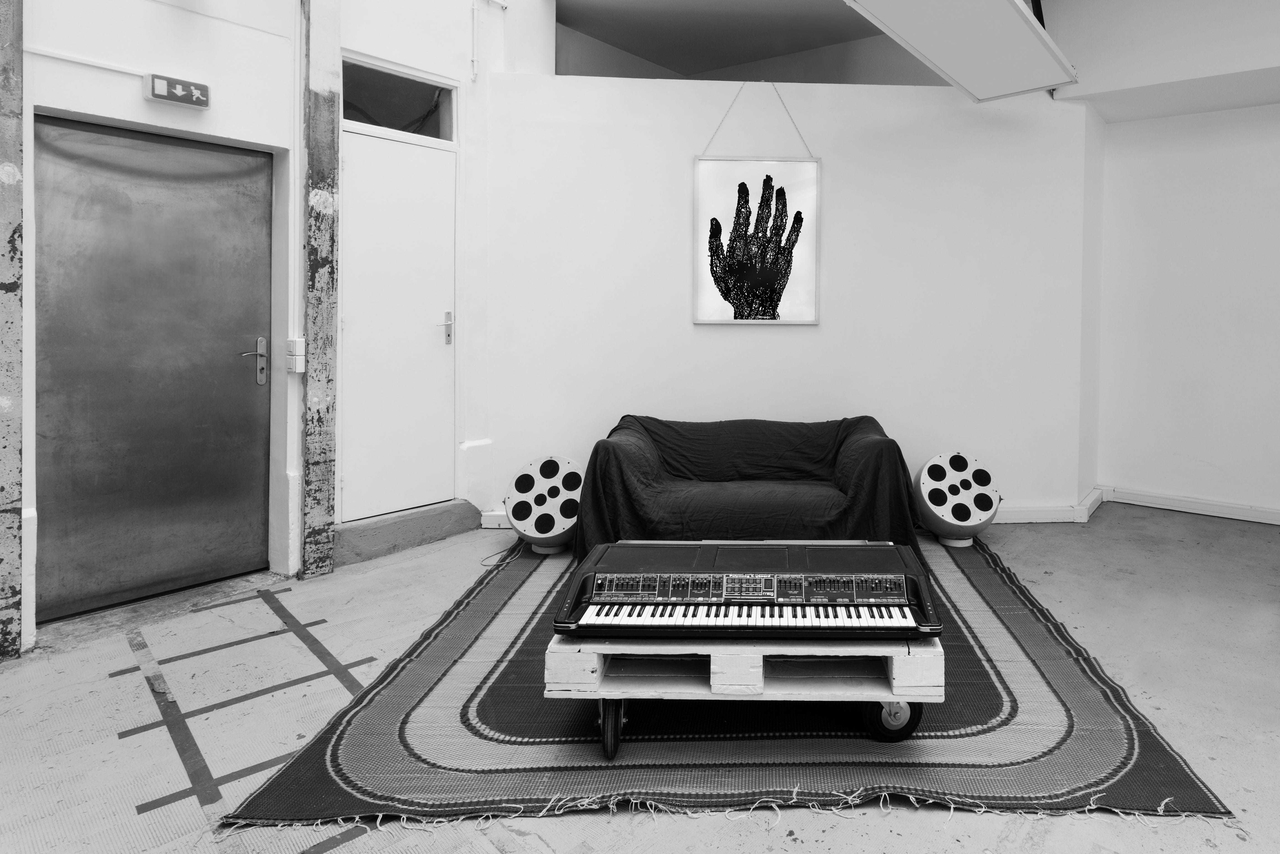 Team
Expertise
Identité visuelle
Design éditorial
Design d'espace
Recherche
Clients
Espace & Architecture
AGA Architects Associés
Ante Prima Consultants
Arte et Charpentier architectes
AS. Architecture Studio
ATSP Architectes
AZC Atelier Zündel Cristea
Christ.Christ.
Claude Vasconi Architecte
DGT Architects
DLA Architectes
EGA Erik Giudice Architects
Fresh Architectures
K-Architectures
Lafarge
LAN Architecture
Linkcity
Mairie du XIe arr. de Paris
Manuelle Gautrand Architecture
Metropolis
Moatti & Rivière
RDAI Architecture
Studio Adeline Rispal
Vinci Construction
Vinci Immobilier
Artisanat & Industrie
EDF
Havas Worldwide
Marazzi
Magnum Photos
RTE
SNEL Graphics
VMA Voyez Mon Agent

Art & Design
D'Days
Galerie du Passage
Galerie Italienne
Graphic Design festival - Paris
IMDA
Ligne Roset
Maison de l'architecture
RF Studio
Roche Bobois
VIA Paris
Éducation et Culture
Centre Pompidou
Fondation Bettencourt Schueller
Fondation Cartier
Fondation Hermès
Éditions Hazan
Human Rights Watch
Laboratoires d'Aubervilliers
Ministère de la Ville, de la Jeunesse et des Sports
Musée Camille Claudel
Musée du Louvre
Pavillon de l'Arsenal
Réunion des monuments nationaux
Esba TALM - École supérieure des beaux-arts Tours Angers Le Mans
Unesco
Hôtelerie & Restaurants
Marugal
Luxe & Mode
Byredo
Boucheron
Breguet
Cartier
Chanel
Hermès
Kering
Lalique
LVMH
Van Cleef & Arpels
Credits
All material is copyright protected by Undo-Redo and must not be reproduced without prior consent.