Art Direction
ISOs
D'Days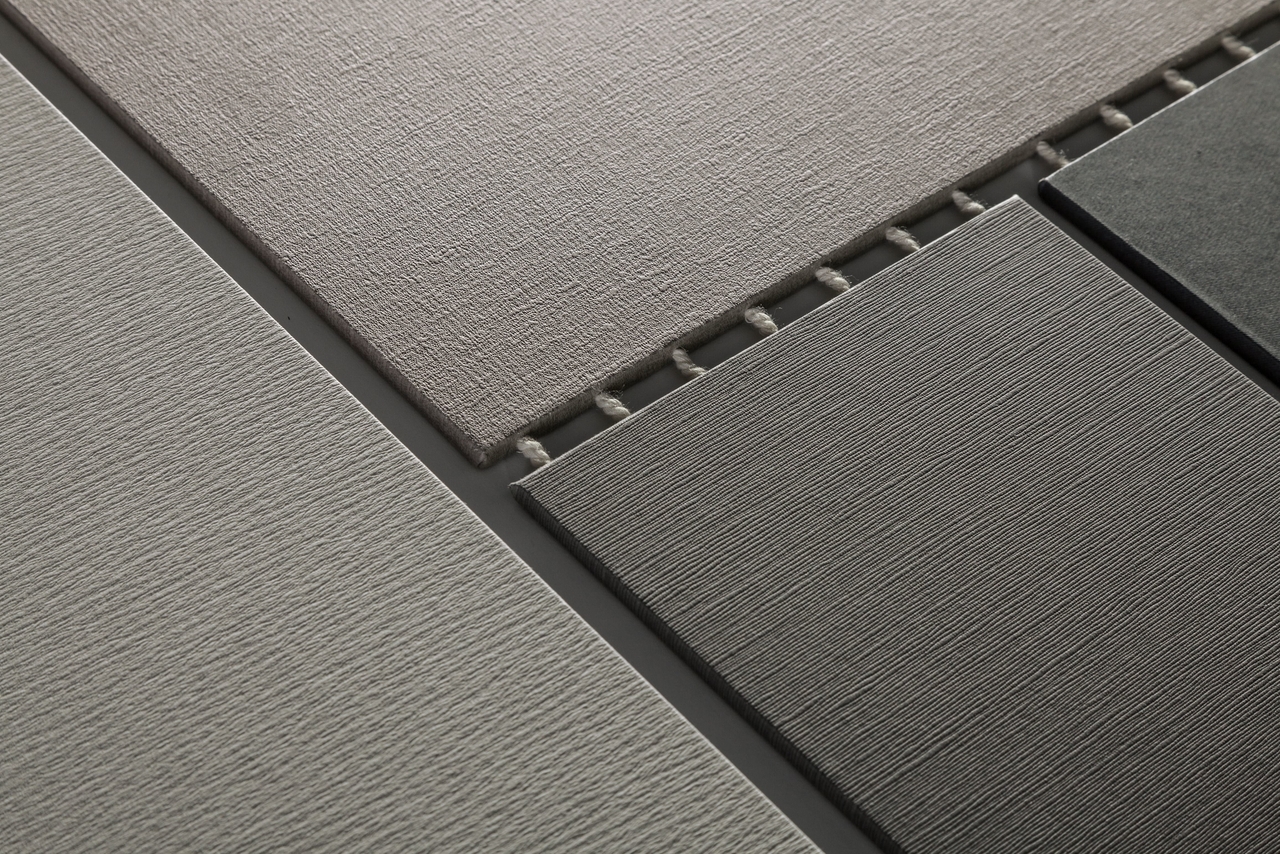 "ISOs" is an experimental tapestry born from the meeting between Undo-Redo and Atelier 3 as part of a co-creation program between design and craftsmanship. This work is a dialogue between the materials and techniques used for weaving and binding.
The name "ISOs", "equal", expresses the nature of the work: divided into two equal parts - cloth and paper - which are united by the texture of a descending module. To make the module decline, Undo-Redo borrowed from the publication world the size A scale of paper (international standard ISO 216).
The modules, connected to the thread, are deliberately spaced between them to create a moving tapestry where the air and the light circulate freely.