Art Direction
La Maison
Hermès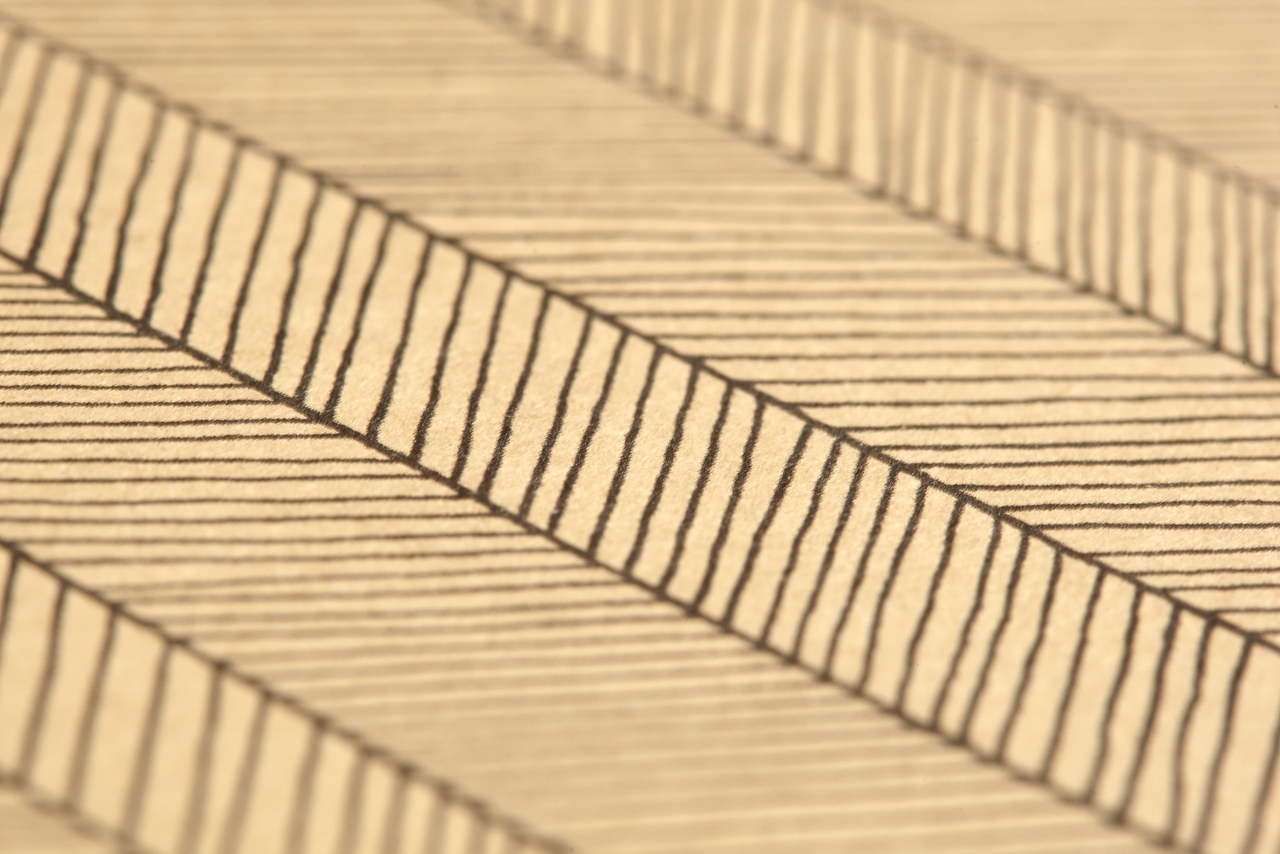 Hermès presented, in 2011, at the Milan Furniture Fair, its first collection of furniture called La Maison. Dozens of pieces from the masters of design are side by side, in an ephemeral pavilion designed by Shigeru Ban, from the upholstery, to the wallpaper, to the carpet ...
The famous French saddler entrusted Undo-Redo with the graphic design of the print media of the event as well as the artistic direction of the catalog of the complete line. The world of La Maison is materialized here in a decontextualized staging inspired by the rational aesthetics of constructivist architecture. The mise en abyme of the image within the image creates a dreamlike story around the unfolding atmospheres that we discover throughout the edition.
For the print media of the exhibition, Undo-Redo highlighted the choice of natural materials used in the nomadic architecture of Shigeru Ban. The weaving of the pavilion, all in cardboard tubes "woven" with paper, is also evoked in the invitation by the association of two papers that intertwine.
Photographer
Tommaso Sartori