Editorial design
Colors of the shadow
Hermès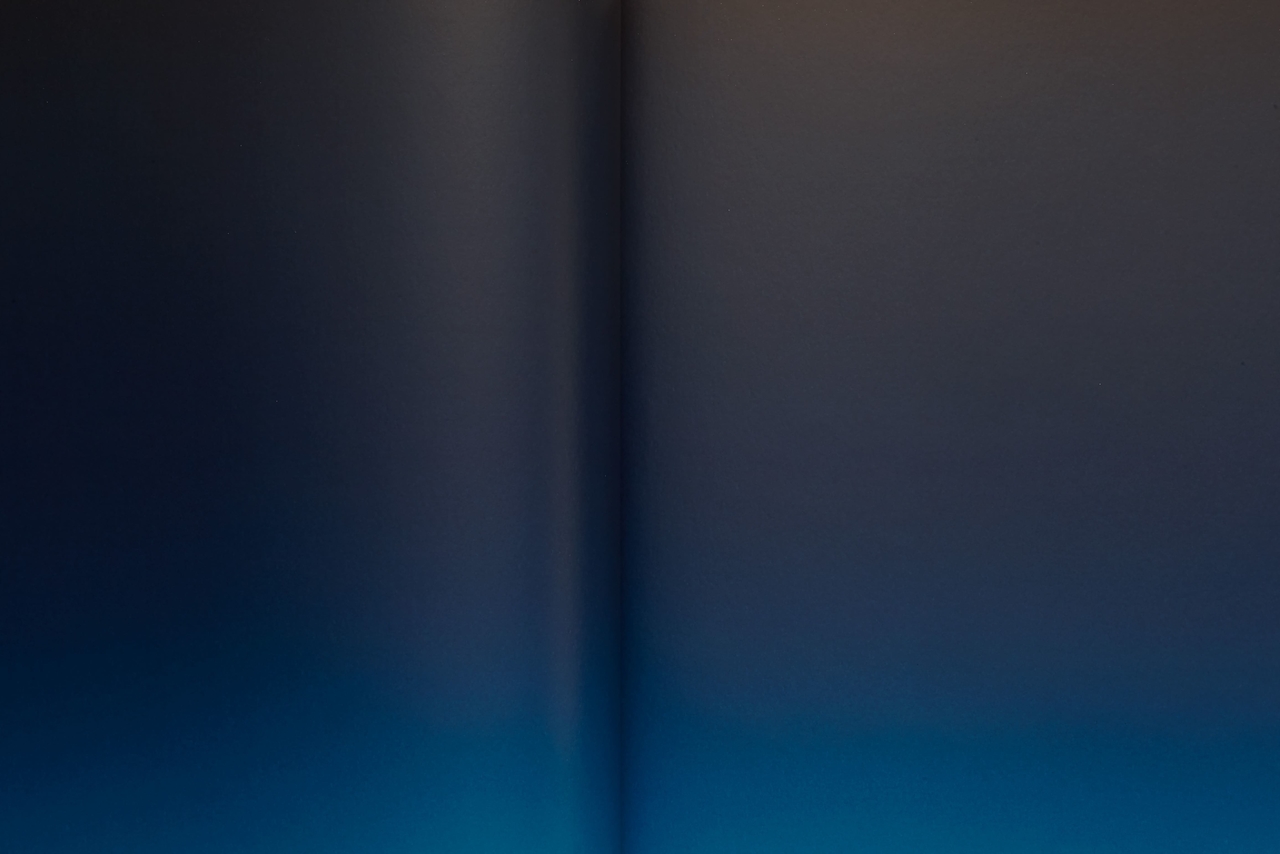 For the third edition of artist's square, Hermès Editeur invited Hiroshi Sugimoto to arrange on the mythical silk square his chromatic epiphany dubbed "Couleurs de l'ombre".
Newton's theory of color and his studies on the refraction of a light beam have been at the heart of the work of the Japanese artist for several years. Undo-Redo has produced the press kit in the form of an art edition that tells the story of this project and also unveils the capsule collection.
At the beginning of the book, the reader plunges into a "chromatic tunnel" which represents an exploration into color. A photographic report extends this trip and the scientific experience of this project. He then reveals the collection of twenty silk squares.
To finish, the back of the book is a reference to the prism used by the artist to break down the light and thus restore, through its snapshots, the random beauty of the "colors of the shadow".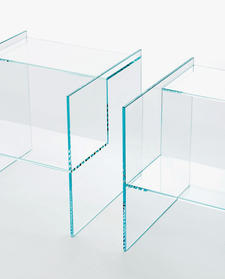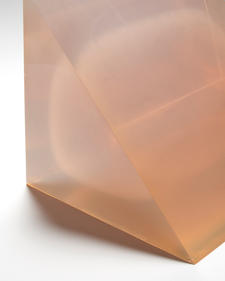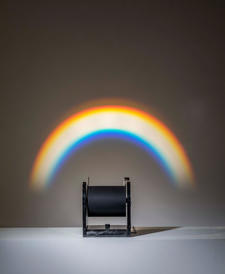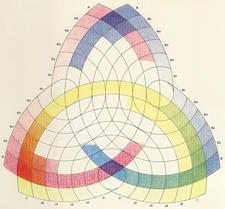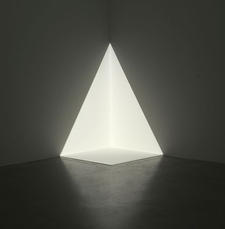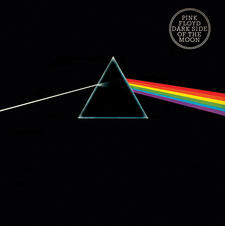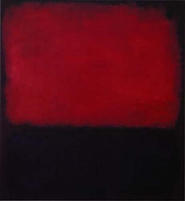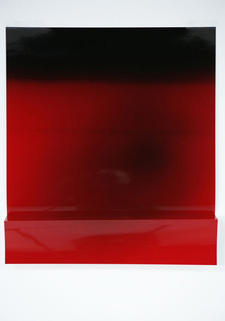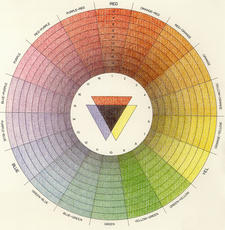 1 - Piero Lissoni
2 - Peter Alexander, Wedge with Puff, 1968
4 - Charles Lacouture, Répertoire chromatique, 1890
5 - James Turrell, Alta from First Light, 1989-1990
6 - Hipgnosis, Pink Floyd - The Dark Side of the Moon, 1973
7 - Mark Rothko, sans titre, 1963
8 - Wolfgang Tillmans, Lighter III, 2006
9 - Moses Harris, Natural System of Colours, 1766
Merci de nous aider à compléter les crédits manquantes en écrivant à info@undo-redo.com