Editorial design
Paris Haussmann
LAN architecture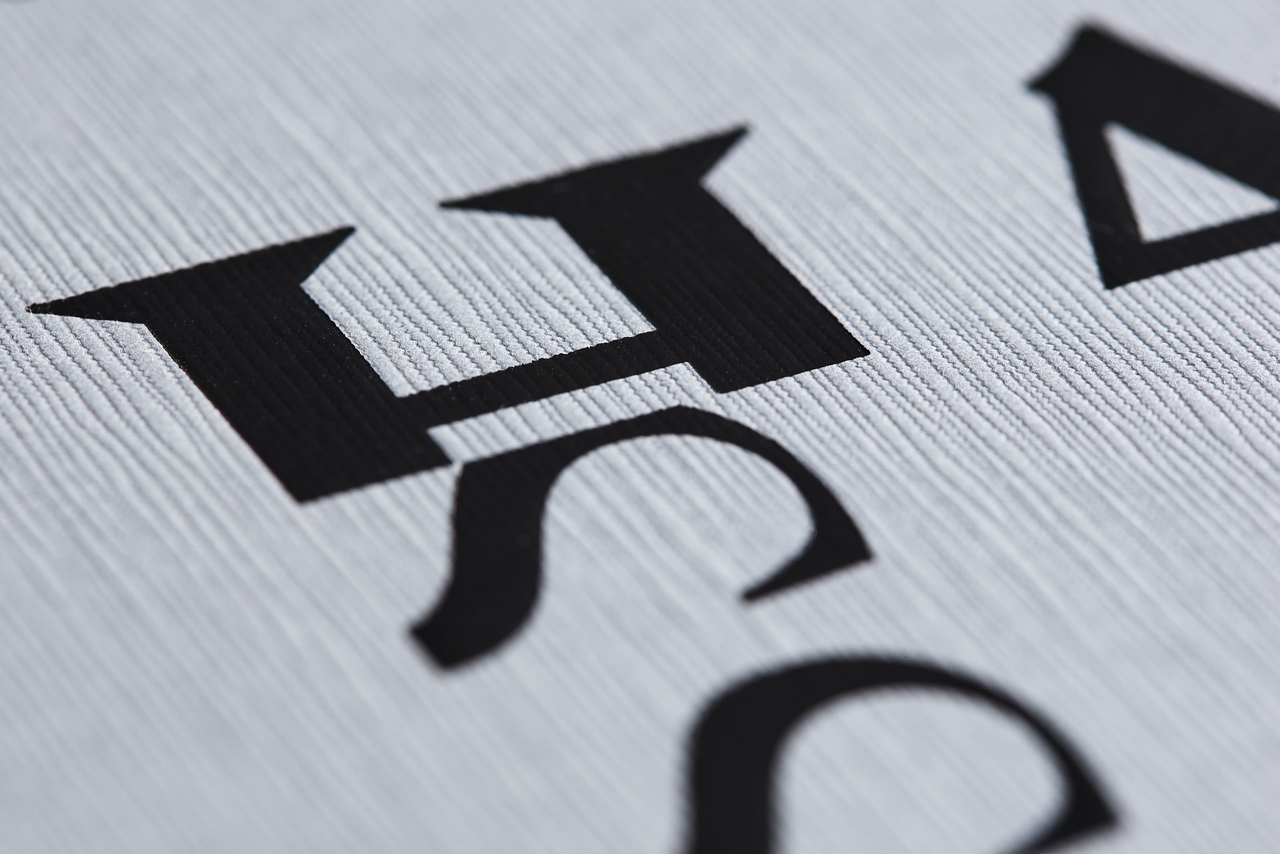 In the nineteenth century, Paris was deeply transformed, above and below ground, throughout the central neighborhoods and outskirts. Georges Eugène Haussmann, the Commissioner of the Seine from 1853 to 1870, was the embodiment of this century's works that characterize, even today, the urban organization and identity of the French capital. The "Paris Haussmann" exhibition explores and analyzes the characteristics of this homogeneous and polymorphous landscape, resulting from a long process of mutations and recent evolutions.
Fully documented and illustrated, the exhibition catalogue was conceived as a retro-atlas of Haussmann's territory. The book designed by Undo-Redo is a graphic translation of various architectural codes of the Haussmann urban landscape. All of the manufacturing materials used are a nod to Haussmannian buildings.
On the cover, the fine-textured paper and the gray zinc hue recall the texture of the Parisian roofs. Undo-Redo plays with the letters of the title, turning them into a typographic block. The chapters of the catalogue are printed on pages of three different shades, ranging from off-white to ivory, as a tribute to the nuances of the white of the facades.
Awards
Grand prix du livre d'architecture - Académie d'architecture, 2017, European Design Award, 2018
Authors
LAN Architecture, FBC
Publisher
Pavillon de l'Arsenal, Paris et Park Books