Brand identity
Letter-spacing
LAN architecture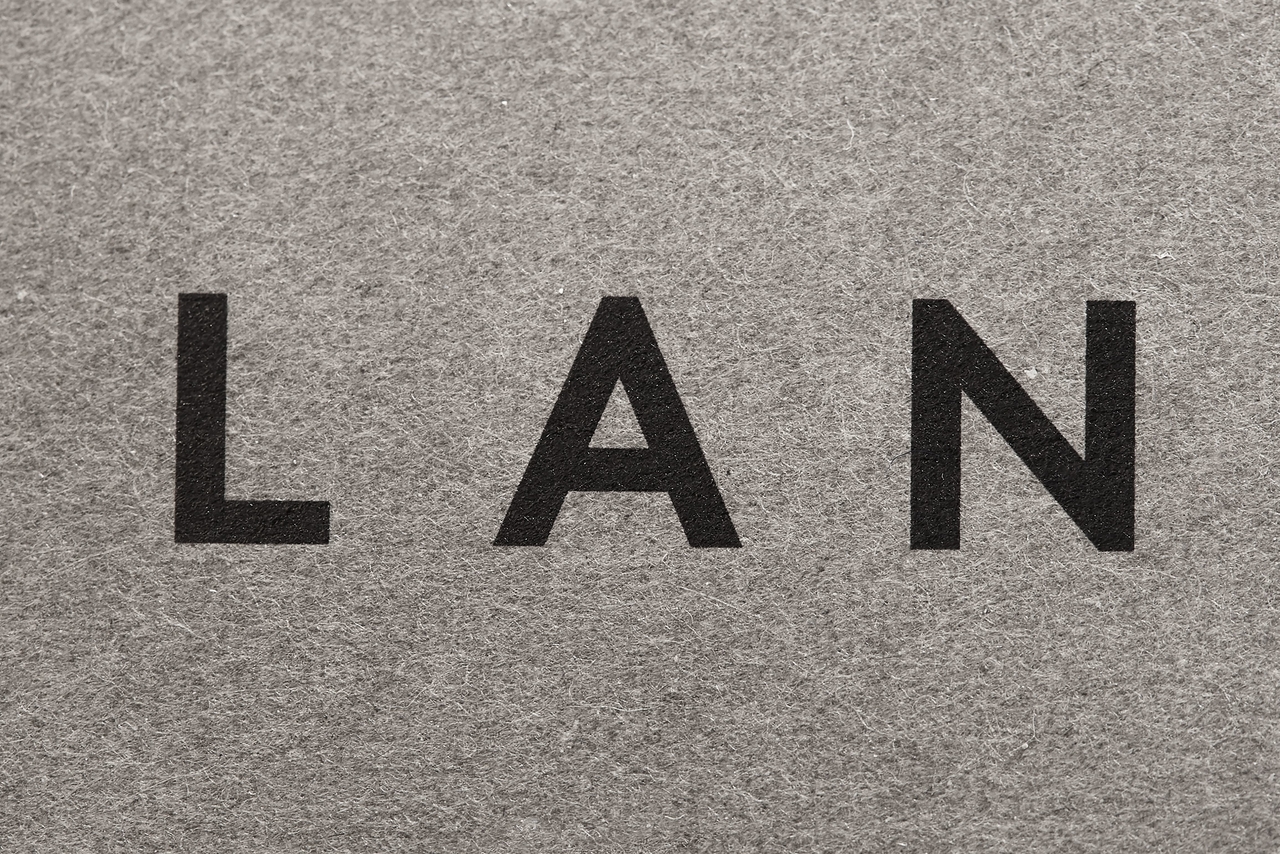 LAN is a Parisian architecture agency known for its elegant and contemporary architectural language. For 15 years, Undo-Redo has collaborated with Benoit Jallon and Umberto Napolitano, the two founding architects, to develop a 360 ° visual communicaticon, from print to digital, always in line with the aesthetics of the agency.
On the occasion of its 10 years of activity, Undo-Redo redesigned the LAN typogram and renewed the correspondence stationery. No logo, just a sans serif typography, sober and elegant, printed on fine paper with a concrete effect. The graphic intervention focuses on finding a balance of typographic elements by working on the proportion and spacing between letters and the "layout" on printed materials.
The redesign of the stationery is based too on details almost imperceptible. The special feature of the envelope is its tailor-made design: the rectangular-shaped gluing tab corresponds to the size of the envelope and disappears once the envelope is closed, like a simply folded sheet.