Graphic design
D'D Notebooks
D'Days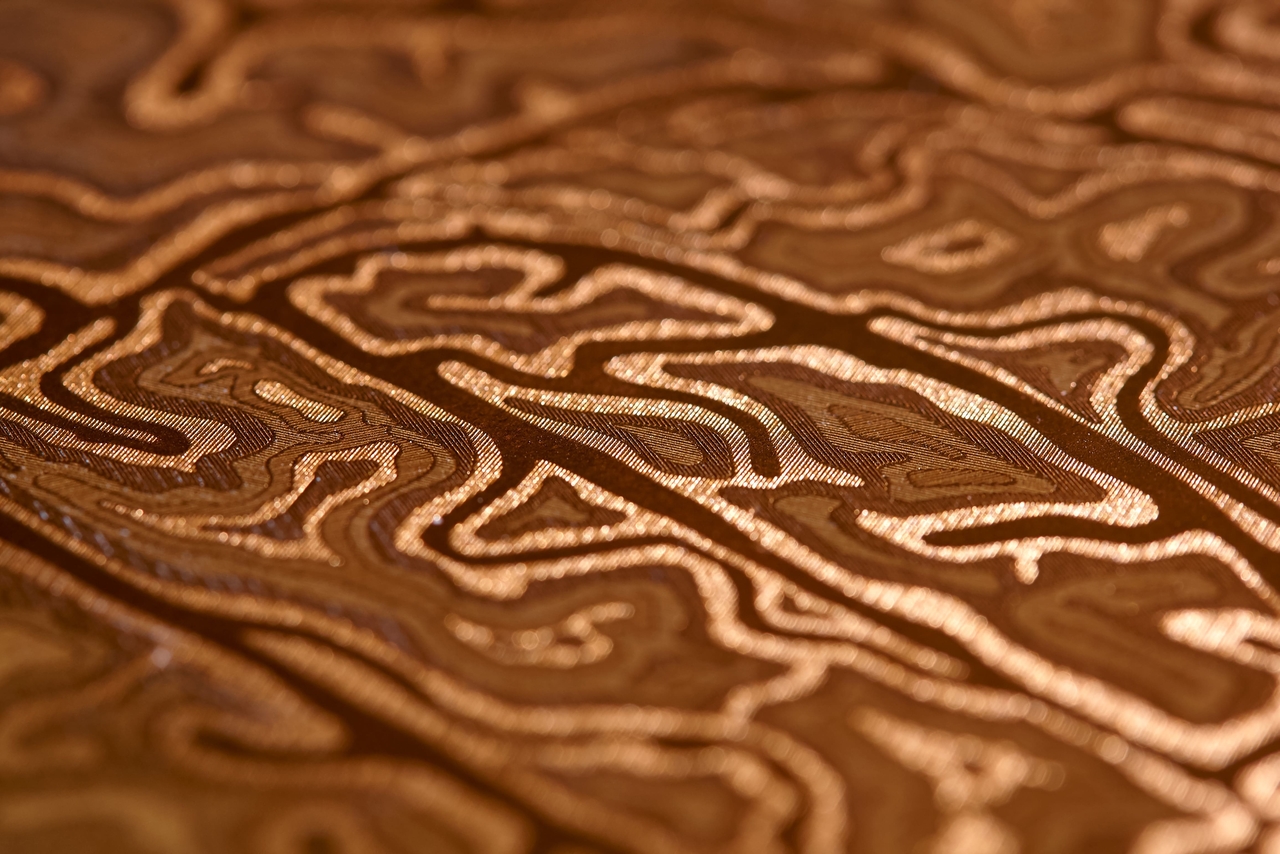 D'Days, the Paris Design Festival, presents a selection of projects each year that bear witness to the vitality and diversity of creation within the domains of industrial design, product design, interior design, and sound design.
To summon the creativity of the designers and the unique expertise of the artisans for which the festival D'D is the ambassador, Undo-Redo has designed a series of promotional notebooks that highlight the printing techniques.

The reasons that the notebooks were designed in this way were based on the identifying symbols of the D'Days festival: the double "D" and the apostrophe in the logo as well as the neon orange color. Each design was made according to a specific manufacturing technique — blind embossing, foil blocking, silk screen printing, and letterpress — at times to create graphic shapes with subtle volumes, and at other times to underline the subtlety and finesse of the patterns.
project partners
Fedrigoni France and Grafiche dell'Artiere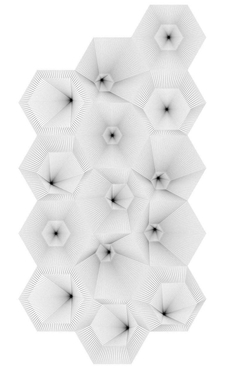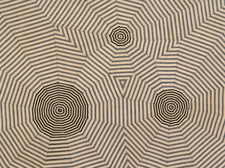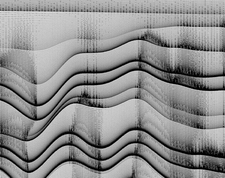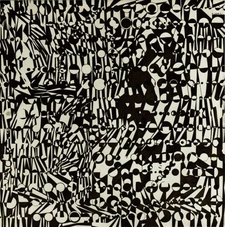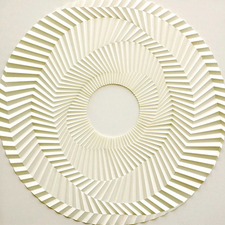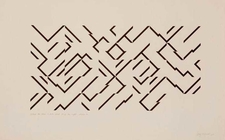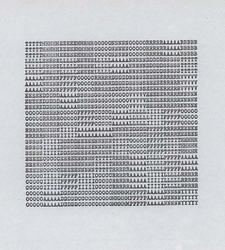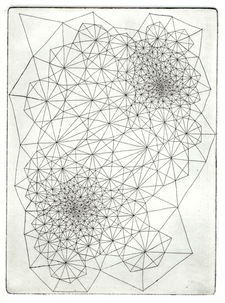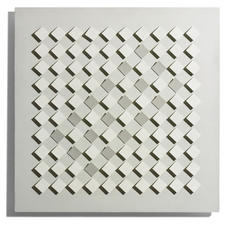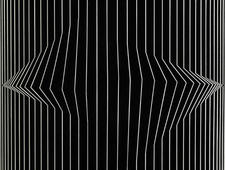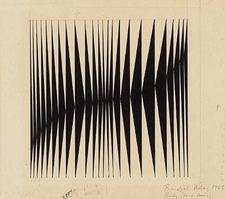 1 - Anonima Group, 1961
2 - Guy de Cointet, 1971
3 - Resonate, 2014 ?
4 - Elijah Porter, 2011
5 - Carl Andre, 1960
6 - Bridget Riley, 1965
7 -
8 -
9 - Franco Grignani,
10 - Yuko Nishimura, 2004
11 - Louise Bourgeois, The Fabric Works, 1960