Graphic design
Greetings 2017
RDAI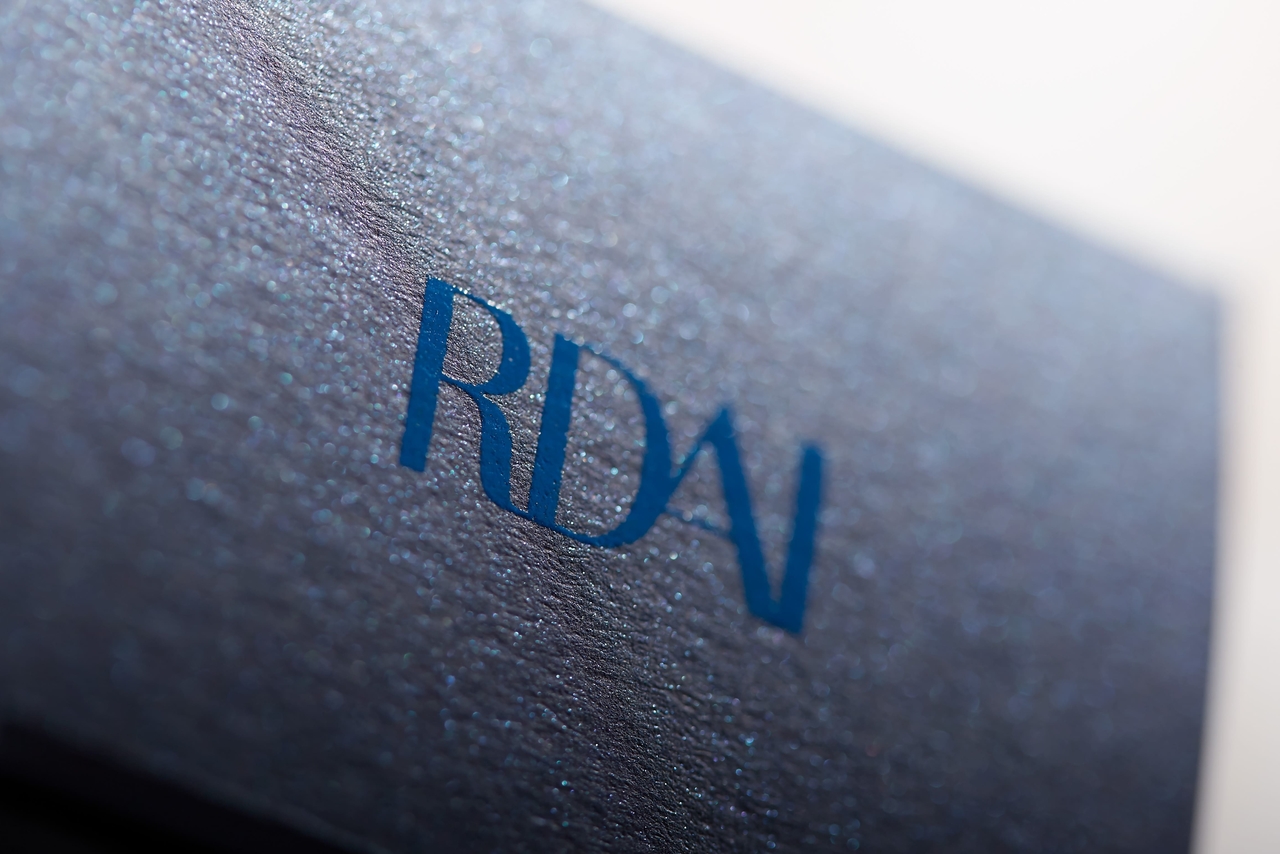 A tradition started by Rena Dumas, the greeting cards sent each year to the clients of the RDAI Architecture agency consist of an unusual object often found during a trip or sometimes even made especially for the occasion.
For several years, Undo-Redo has been working closely with RDAI to produce packaging that enhances these curious and poetic gifts.
For the 2017 edition, the chosen object was a magnifying glass used in printing to look at the print frame. Undo-Redo imagined a miniature reading kit consisting of a tiny booklet illustrated with 17 flake patterns dotted within the infinitesimal frame.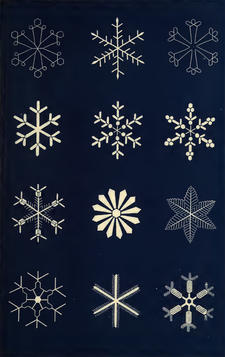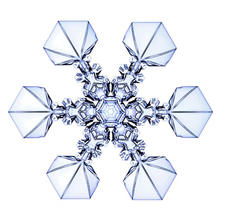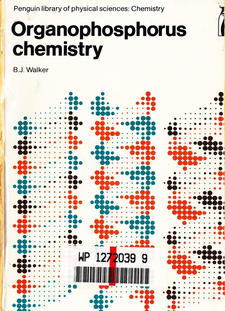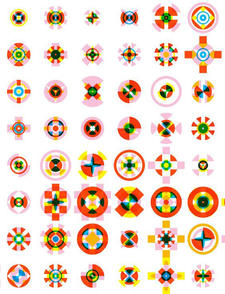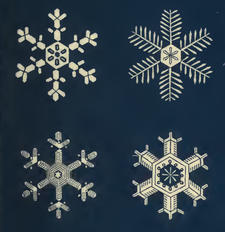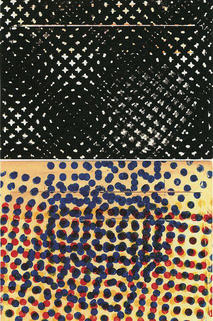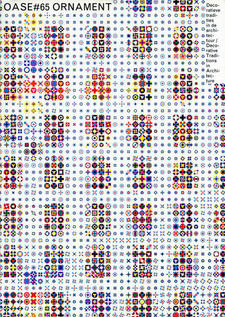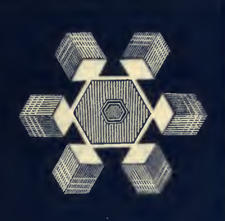 1 - « Snowflakes: a Chapter from the Book of Nature », 1863
3 - Lock/Pettersen Ltd. 1972
4 - Pentagram, 2017
5 - « Snowflakes: a Chapter from the Book of Nature », 1863
6 - Karel Martens, « Printed Matter »
7 - Karel Martens, Oase
8 - « Snowflakes: a Chapter from the Book of Nature », 1863
Merci de nous aider à compléter les crédits manquantes en écrivant à info@undo-redo.com