Brand identity
Graphic Design Festival
D'Days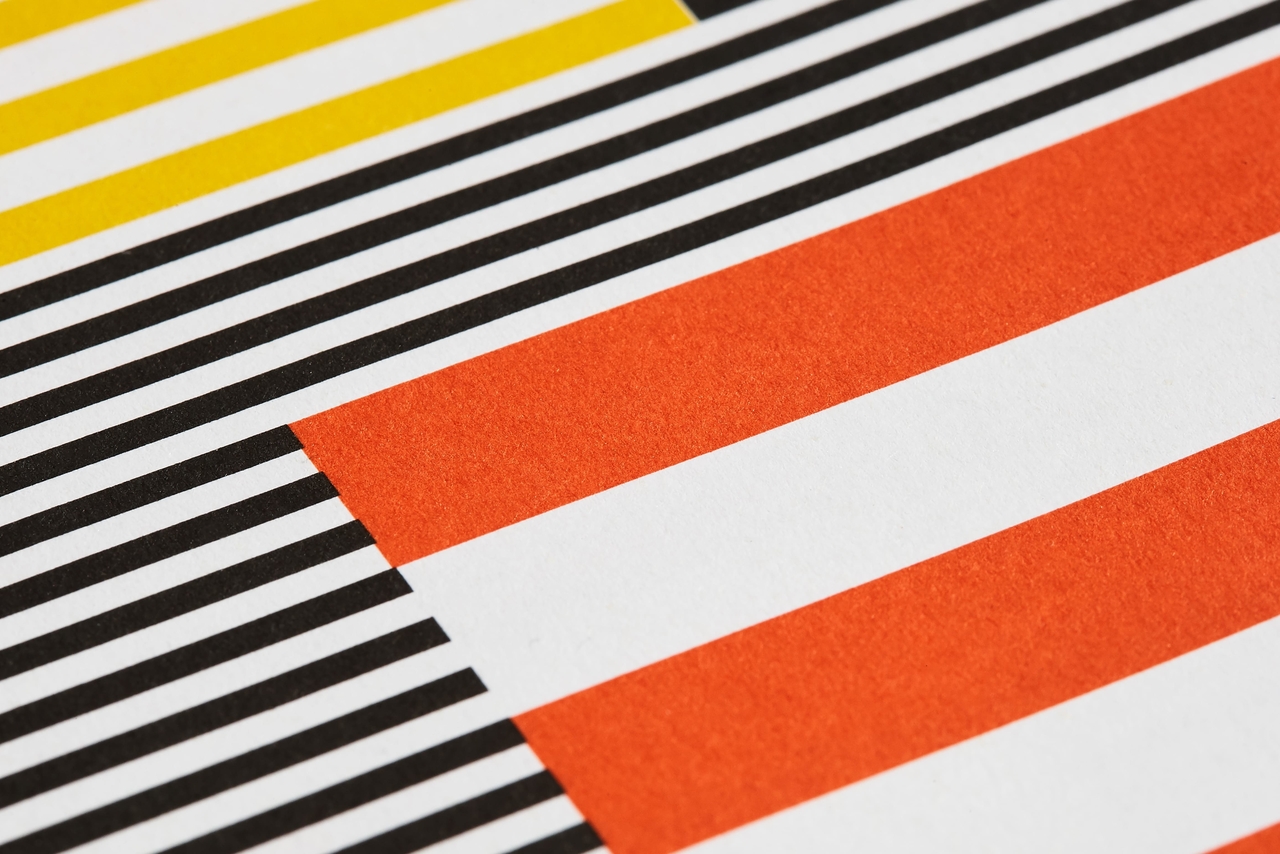 A platform for meetings and discoveries, the "Graphic Design Festival" is a free event dedicated to graphic design which takes place in Paris, with a program for professionals, students, young graduates, and those wishing to explore graphic design.
This variety of audiences and offers was the starting point for reflecting on the concept for the official visual of the event. Beyond simply designing a narrative visual or relying on a particular decorative style, Undo-Redo has chosen to evoke and play with an "invisible" and essential tool of the graphic designer: the grid system and the principles of tensions, the relationships between volumes and contrasts that the graphic designer will create, depending on the type of media or format.
The texts become lines and images of color blocks that are embedded in a modular grid, and are adaptable to all media and communication formats.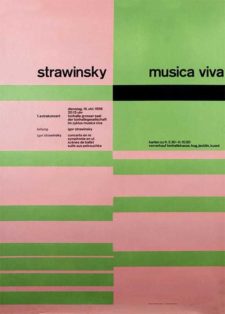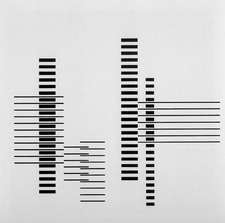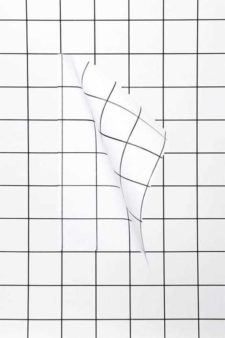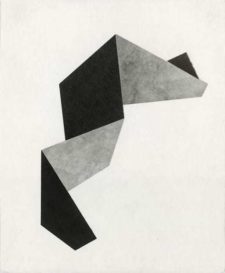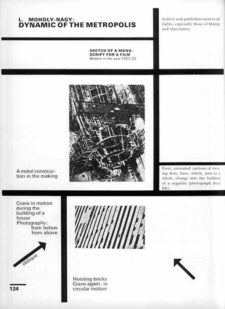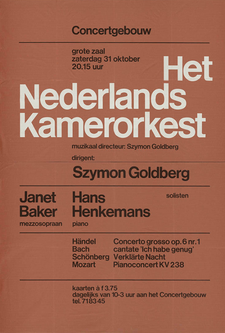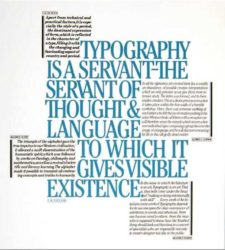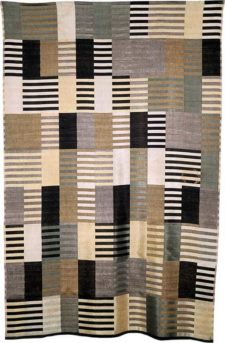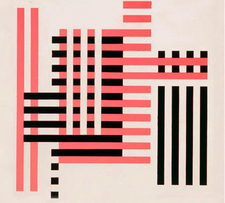 1 - Massimo Vignelli, Piccolo Teatro di Milano, 1964
2 - Josef Müller-Brockmann, Musica Viva, 1956
3 - Josef Albers, Rhythm, 1958
5 - Katja Strunz, 2012
6 - László Moholy-Nagy, The intention of the film "Dynamic of the Metropolis, 1964
7 - Wim Crouwel
8 - Herb Lubalin
9 - Anni Albers, 1924
10 - Josef Albers, Formulation: Articulation I, 1972