Brand identity
Grand Paris Design Festival 2017
D'Days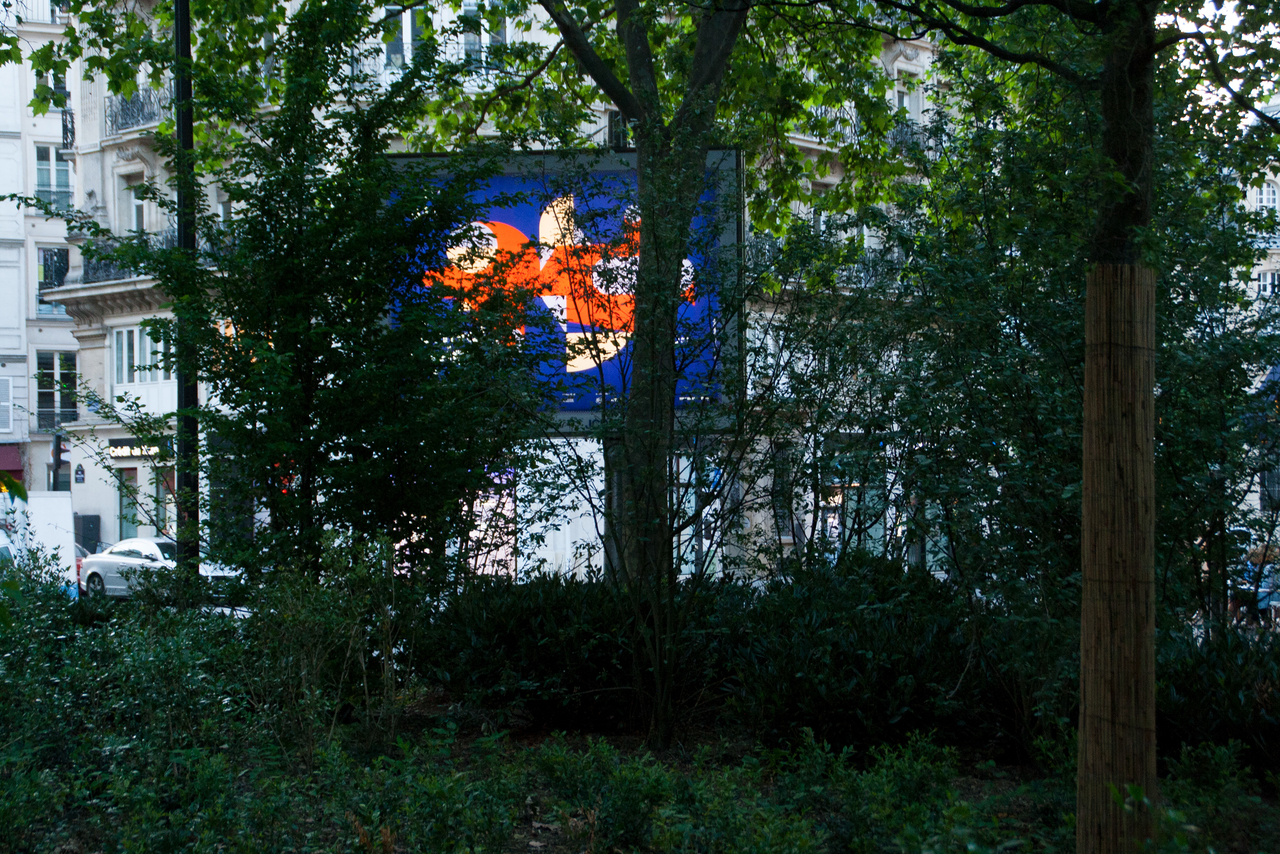 Each year, the D'Days Festival celebrates the design and creative dimensions of Paris. Everyone involved in the field mobilizes to share their values ​​with the greatest number of people. Museums, industries, artisans, and galleries offer original exhibitions to promote Design, in its richness and diversity.
Around a playful theme that highlights the ability of Design to reinvent rules and create new uses, Undo-Redo plays freely here with simple geometric shapes that make up the printed and virtual documents of the Festival.
These figures, seen as urban totems or oversized toys, unfold in the public space on posters and kakemonos installed throughout the course of the Festival. They voluntarily remove themselves from reality to invite the public to create their own world, playful and imaginary.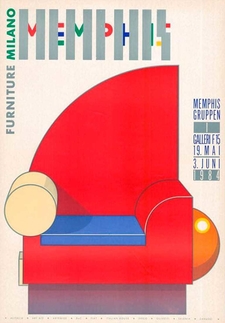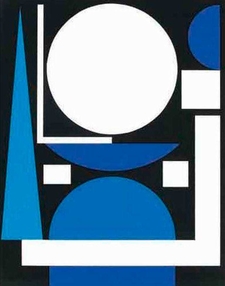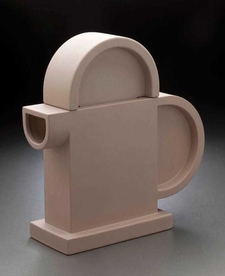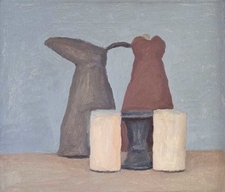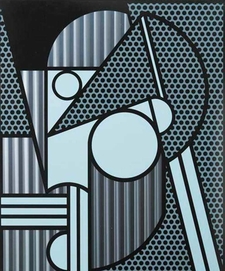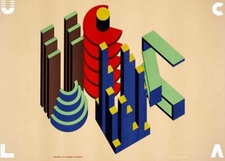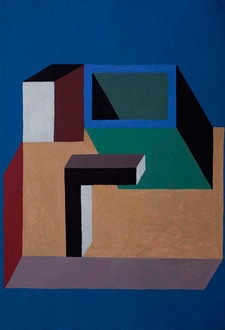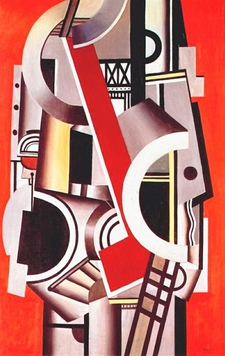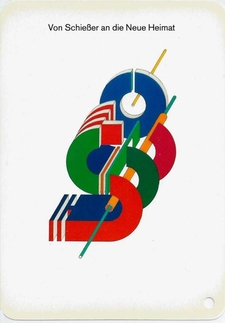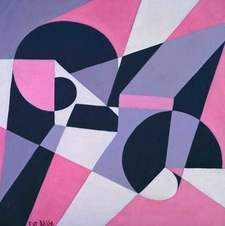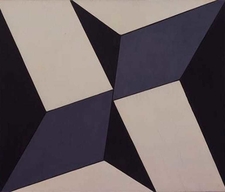 1 - Affiche pour l'exposition du groupe Memphis à Oslo, Studio Art Aid, 1984
2 - Auguste HERBIN, Composition. Bleu, noir et blanc, 1960
3 - Ettore Sottsass, 1981
4 - Giorgio Morandi, 1962
5 - Roy Lichtenstein, Modern Head 2, 1970
6 - Takenobu Igarashi The Museum of Modern Art, 1984
7 - Marcello Morandini, 1980
8 - Nathalie Du Pasquier
9 - Fernand Léger, Elément mécanique, 1924
10 - Giacomo Balla, Piani Circolari, 1924
11 - Lygia Clark, Planos em superfície modulada no 2, versão 01, 1957