Brand identity
Men Upside Down
Hermès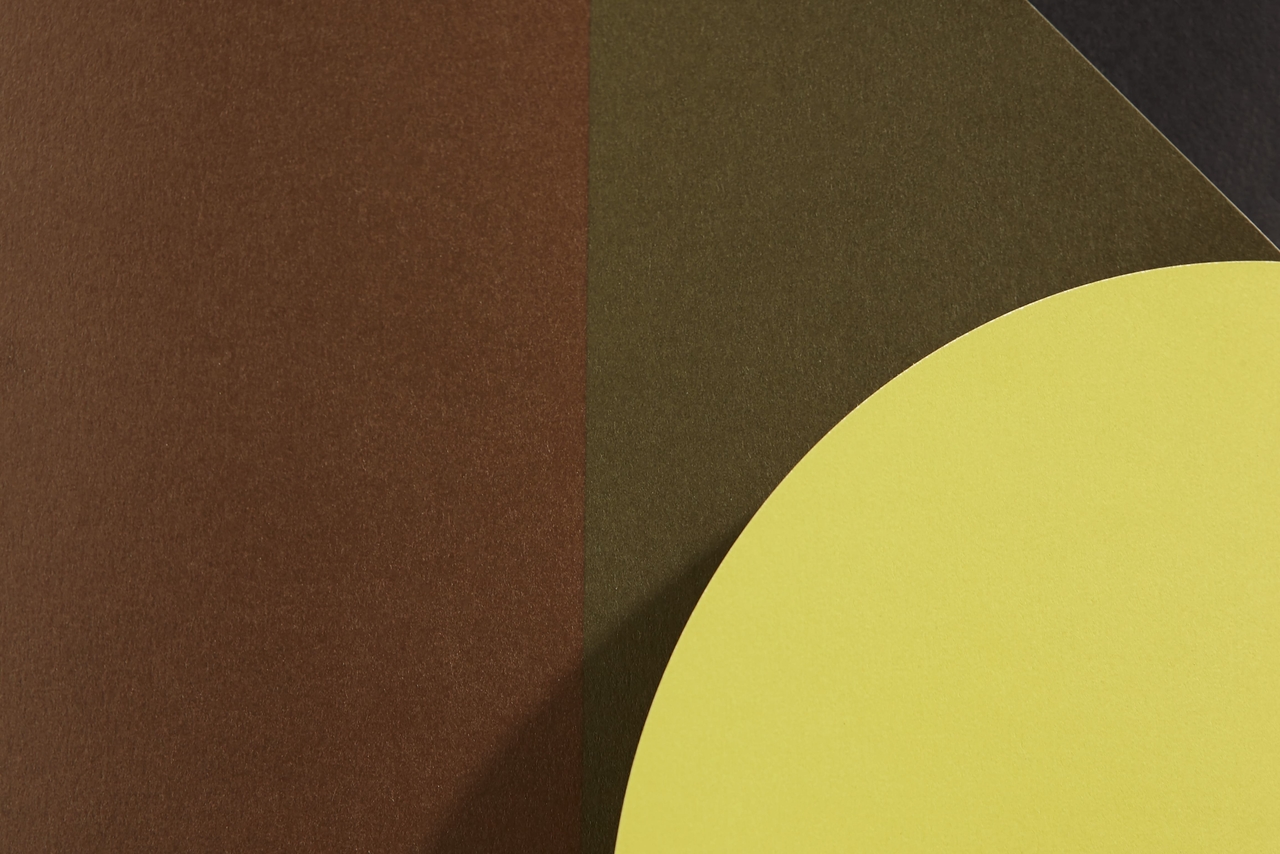 To present the autumn-winter menswear collections of 2017, Hermès took over the former airport of Hong Kong, with an "upside down" evening, created with a sense of humor.
The contrast, the asymmetry, the subtlety of a coat that turns in on itself are evoked by the visual identity of the evening that Hermès entrusted to Undo-Redo.
Inspired by the vernacular architecture of Hong Kong, the Men Upside Down logo consists of a vertical association of different multicolored geometric blocks. These moving forms, which interlock and overlap with one another, make up an invitation with multiple folds, conceived as an origami book whose reader chooses the read direction.