Brand identity
Relais de Chambord
Marugal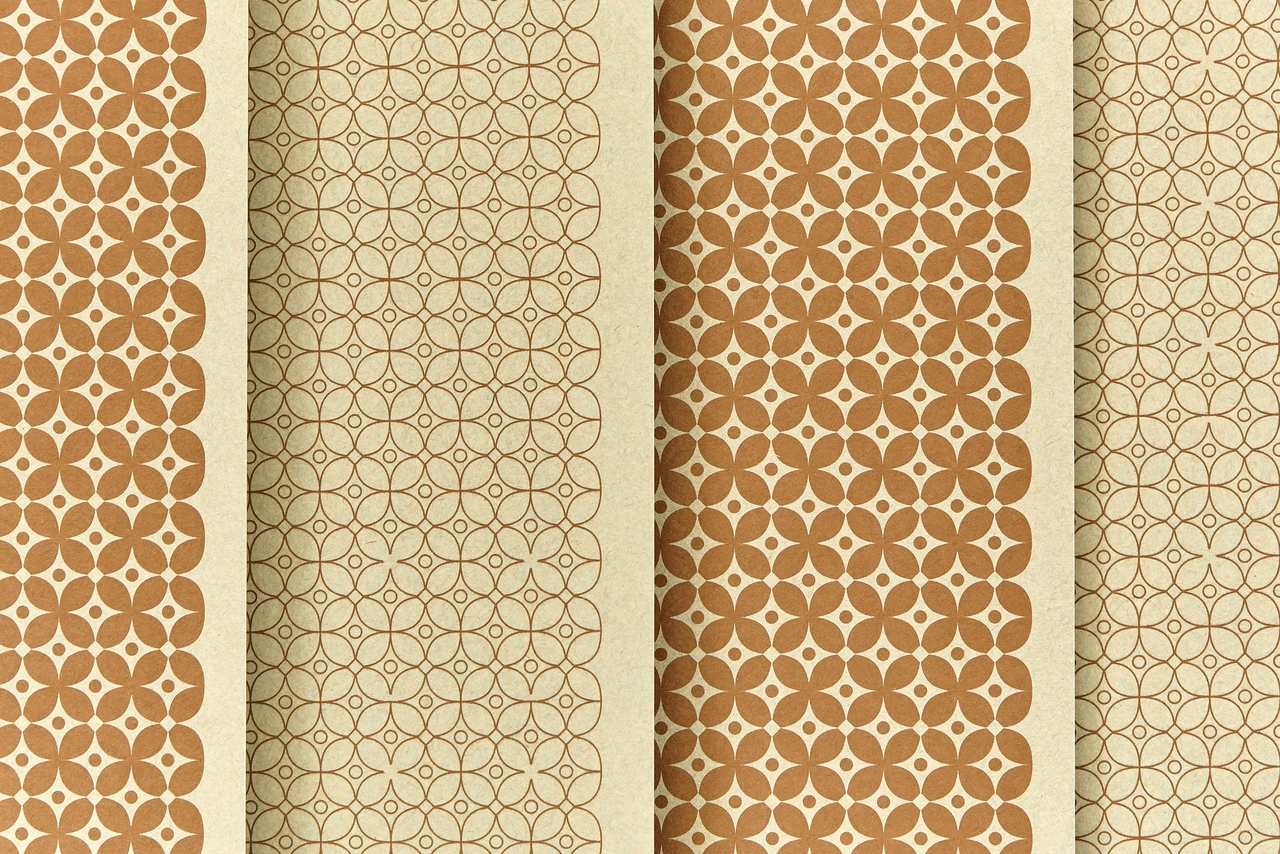 The "Relais de Chambord" is a former coaching inn converted into a 4-star hotel located in the heart of the Domaine of Chambord. It faces the castle of Chambord, one of the most remarkable buildings of the French Renaissance.
To draw upon the global identity of the "Relais", Undo-Redo was inspired by the 3 principles of Renaissance architecture: geometry, mathematical relationships, and regularity. The use of geometric figures of great purity is present in the architectural project and in the decorations of the castle.
These decorative elements have been translated into an ornamental typography, a mark of the Relais de Chambord and a true graphic language specific to the site. The writing is accompanied by the emblem of the "Relais", whose sign echoes the jewels and ornaments of royal clothing.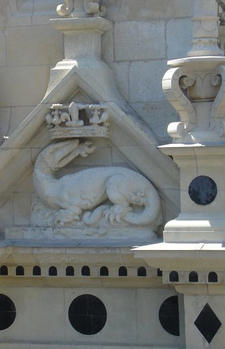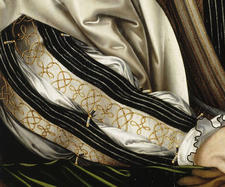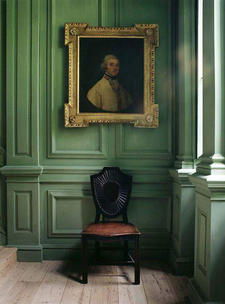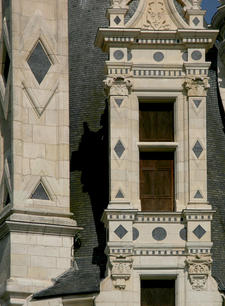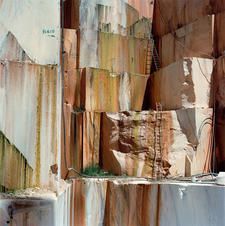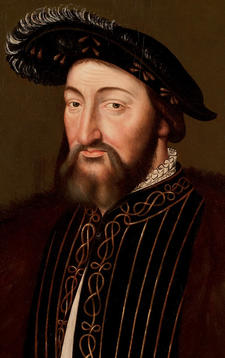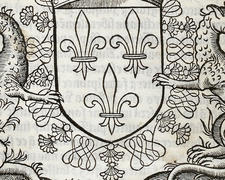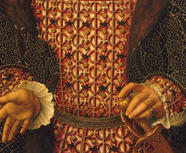 1 - JS_Mutschler, Château de Chambord
2 - Jean Clouet, François Ier (détail), 1530
4 - Château de Chambord
5 - Tito Mouraz
6 - École française, François Ier, 1530
7 - Salamandre, emblème de François Ier
8 - Joos Van Cleve, François Ier (détail), 1532-1533
9 - André Félibien, plans du Château de Chambord
Merci de nous aider à compléter les crédits manquantes en écrivant à info@undo-redo.com