Editorial design
Vertiges
Lalique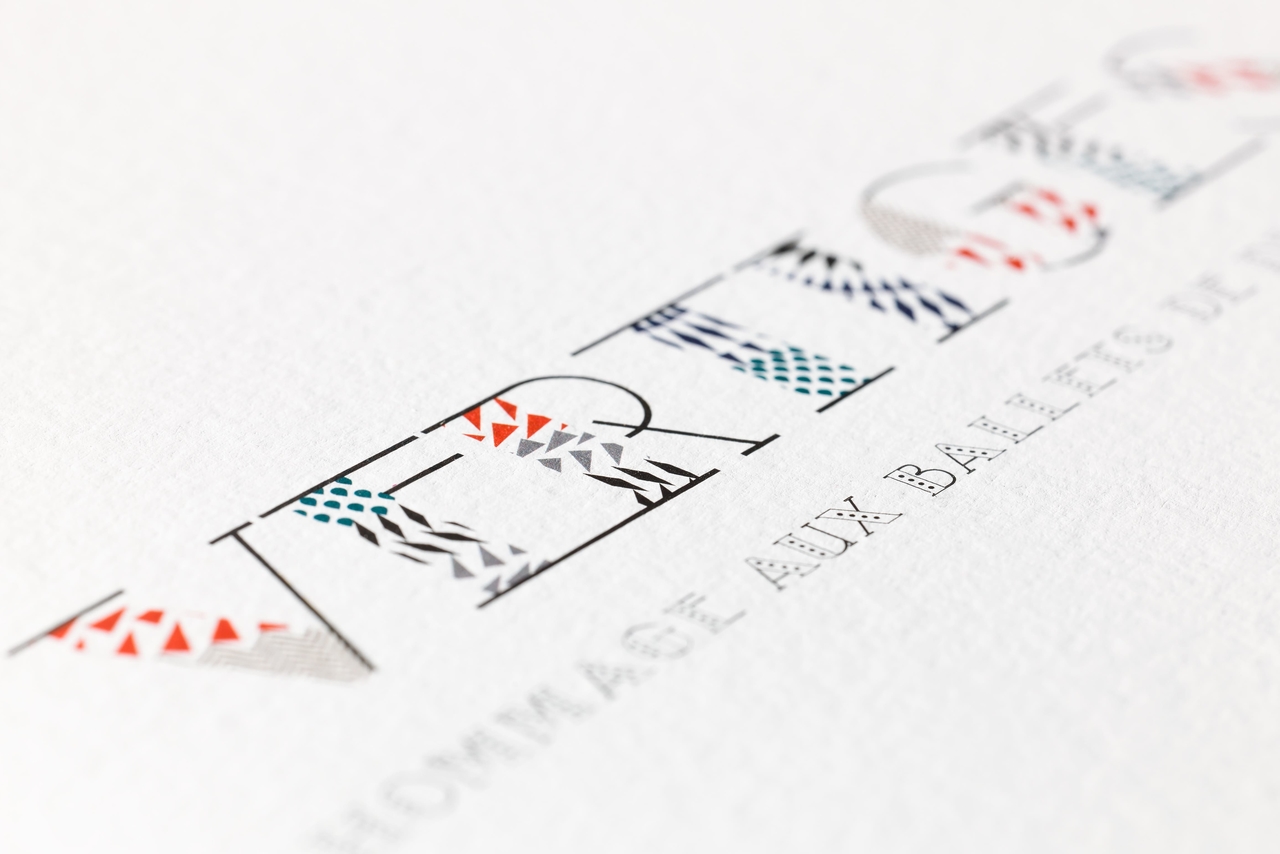 Duets of colors, games of contrasts, daring forms: the jeweler Lalique's Vertiges collection reinterprets with virtuosity Diaghilev's Ballets Russes.
To present this avant-garde jewelry set, Undo-Redo imagines here a very graphic edition, adding flamboyant hues to the purity of white.
On the cover, a kaleidoscope of multicolored signs, seen as a synthesis of the graphic motifs of the jewels, animates the word "Vertiges". The dance, costumes, and sets of the Ballets Russes, are the source of inspiration for the whirlwinds of motifs that twirl dizzily on the introductory pages of each chapter.