Graphic design
Viaggio in Italia
Undo-Redo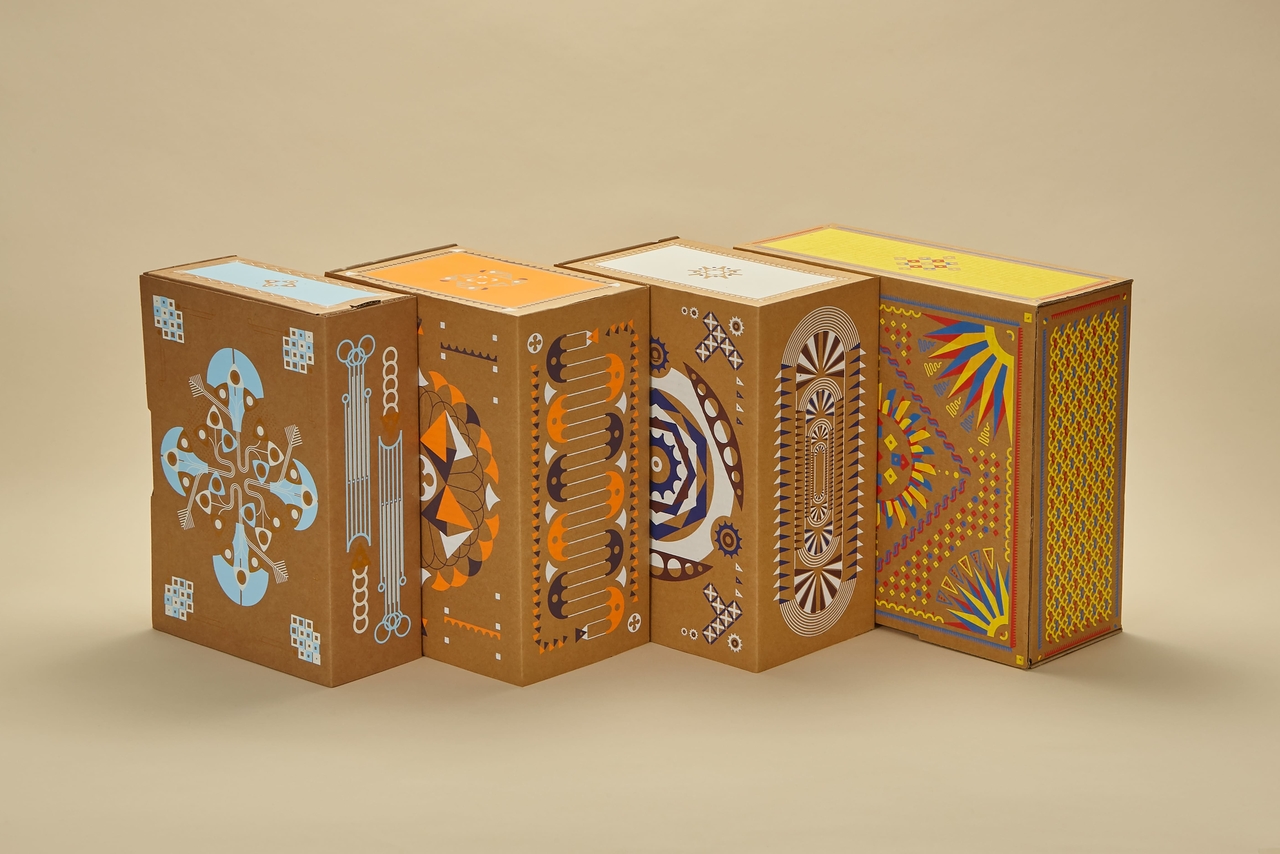 Viaggio in Italia is a collection of gourmet gift boxes with the colors and flavors of Italy. Sent with the greetings of the agency, each box is composed of ingredients that can be used at home for the culinary recipe of a region of Belpaese. The products are stored in a silkscreened box from the Undo-Redo workshop, which is inspired by the old marquetry wooden chests.
Every year, Undo-Redo chooses the Italian city to be honored. The final graphic composition of the box mixes details of ancient and modern historical monuments, motifs borrowed from known artistic styles, and folk art.
The adventure of Viaggio in Italia has, up to now, brought us to Caltagirone in Sicily, known for its polychrome decorations, to Turin, a city marked by its industrial architecture, facing the Romanesque cathedral of Modena, and the art-nouveau cafes of Trieste. The journey continues ...
Project realized in collaboration with
Costanza - Trattoria su misura / « Sicily » and « Piedmont » boxes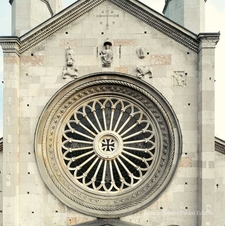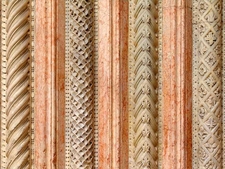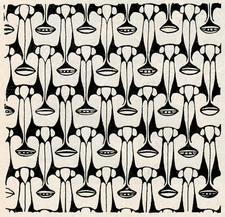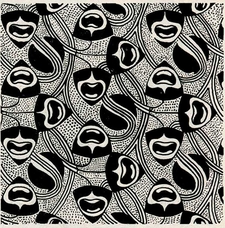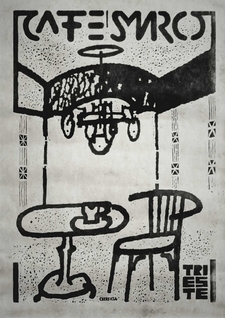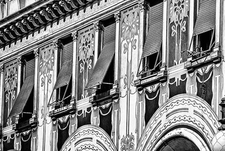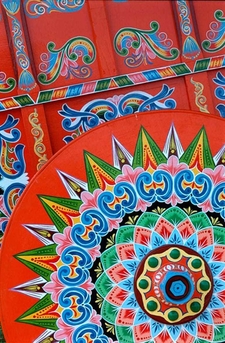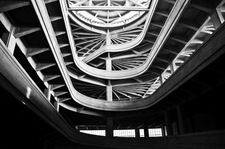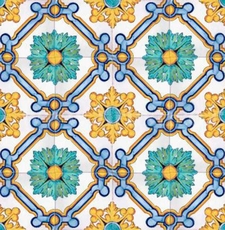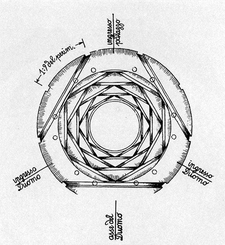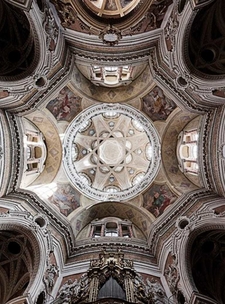 1 - Facciata / Duomo de Modena, Franco Cosimo Panini Editore
2 - Porta Regia / Duomo de Modena, Mattia Camellini
3 - Koloman Moser, 1899
4 - Koloman Moser, 1899
5 - Antico Caffé San Marco / Trieste,
6 - Casa Valdoni / Trieste, Marco Mazzon
8 - Lingotto / Torino, Ludovica Lanzafami

9 - Ceramique d'Agrigento
10 - Croquis pour la coupole de la Chapelle Santissima Sindone / Torino, Guarino Guarini, 1694
11 - Real Chiesa di San Lorenzo / Torino, Wikipedia